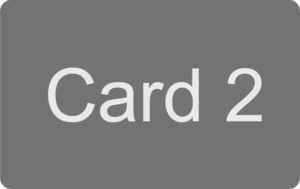 BRAND X Universal Card
The savings with extra flexibility card.
The card for when you need the flexibility to fuel wherever the road takes you. It's accepted at 95% of U.S. gas stations—and you save up to 5¢ a gallon when you fill up at BRAND X. Also accepted at over 45,000 service locations.
GENERIC SITEWIDE PROMO 1
With a  second line